About Us: Aiken Independent and AikenIndependent.com is the place for Aiken County-based independent journalists — who are dedicated to truth and honesty — to report on government matters affecting residents of Aiken County, South Carolina.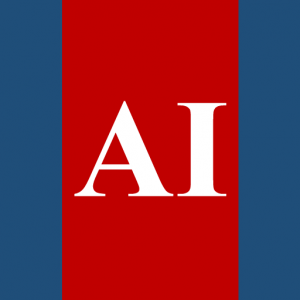 This rendition of the site is the brainchild of Vicki Simons, who, as of October 2022, had spoken at every meeting of the Aiken County Council on a topic of freedom and liberty for over 2 years.
Personal About Us: On a regular basis, Vicki facilitates Constitutional Workshops, more information about which you can read here.
You may wish to see our Legal Documents or Contact Us.
If you've received value from what you have heard or read on this website, we would appreciate your donation.